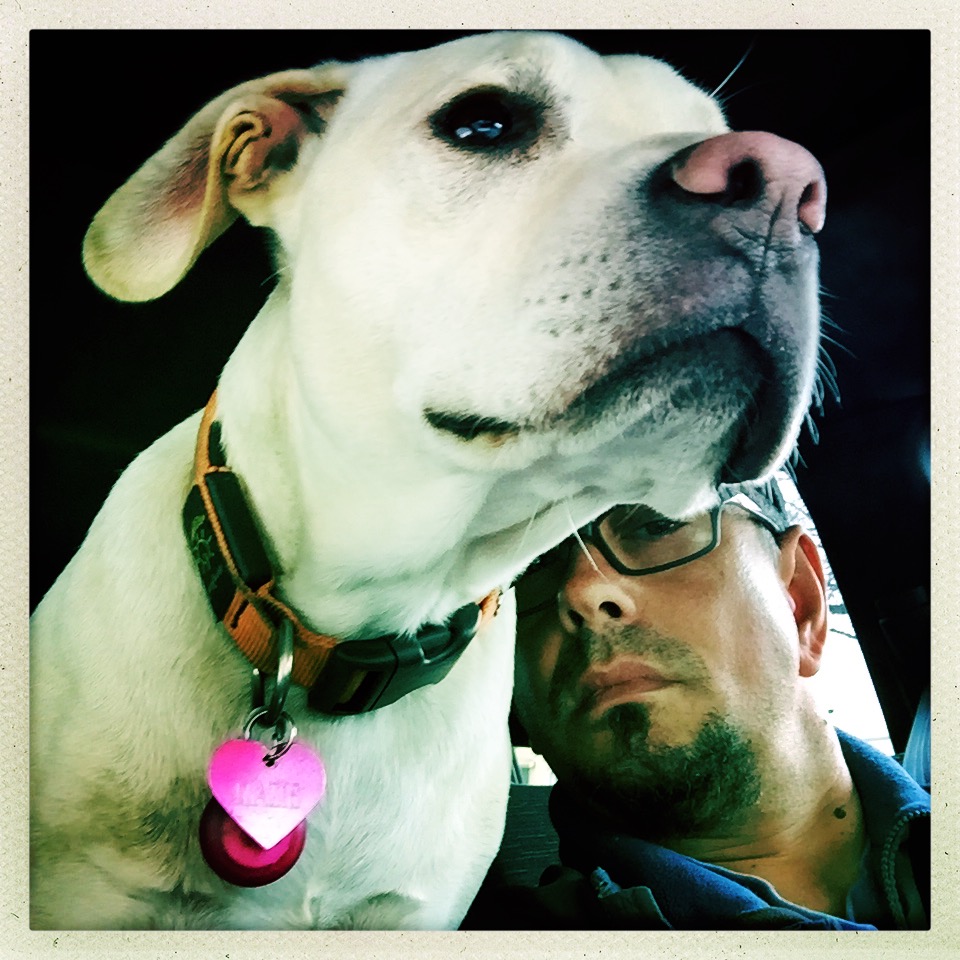 ABOUT MICHAEL SOFRONSKI

If I were to pick one word to describe myself I would say passionate. I love what I do. I am a currently a freelance photographer living in Brooklyn, New York. Although I specialize in portraiture and documentary photography I can photograph just about everything. I spent several years as a Sipa Press, Polaris Images and New York Post photographer. On any given day I could be asked to shoot news, celebrity portraits, restaurants or a family living in a homeless shelter. So whether it's headshots, a business portrait, food, landscapes, travel, events, Interiors, music, fashion, corporate, children, pets, or still lifes - I can do it!
I am reliable, consistent and quick! Most of the Celebrity portaits on this site were taken in 5 MINUTES OR LESS!
I have worked with Doctor's Without Borders, AmeriCares, UNICEF and have traveled worldwide. I photographed a food and wine book called "What To Drink With What You Eat" which won the Georges Duboeuf Wine Book of the Year Award. I am represented by Polaris Images and my work has been published around the world. I am also a member of local 600 IATSE and I do film stills for movies and television. I am married with a son and we have a rescue dog named Mazie. Please check out my Instagram search: msofronski and follow if you like!
Contact: msofronski@gmail.com